During an evening walk on any city's sidewalk, through any suburban neighborhood, or along any rural path, when one sees the glow of a lamp through a window that is shining on the activities of the family within, one feels safe — if our own home is nearby.
But along that same city street, within the same suburbia, near the same rural path, if one is homeless, sleeping on the street near a steam grate for heat, or hiding in an alley near a dumpster for food,  or camping in a field waiting for dawn to find work, there is no feeling of safety.
May we collaborate in solidarity with these, our Homeless Neighbors, and bring everyone to that place with the glow of a lamp through their window, the place of shining and warmth: home.
We welcome you to welcome all of your good friends to learn about agencies, friends, and servants that we walk shoulder-to-shoulder with, in ardent activism, and with our endowed pledges, for hope, for help, for our homeless neighbors:
———————-
CENTRAL ARIZONA SHELTER SERVICES:
Starting during the early 1980's the Central Arizona Shelter Services, located at 230 South Twelfth Avenue in downtown Phoenix, Arizona, has been a home for our homeless from throughout the Valley and State, providing a safe place to live, while offering supportive and empowering transitional services.
We invite our good readers to join our family, and our Foundation's Founder Bob Ramsey, who have been part of the glorious team of CASS for all of its decades of ministry and solidarity with our Street Neighbors:

"Thin man lookin' at his last meal
Hollow man lookin' in a cottonfield
For dignity"
Written by Bob Dylan, Copyright © 1991 by Special Rider Music
Central Arizona Shelter Services 2018 Dinner for Dignity: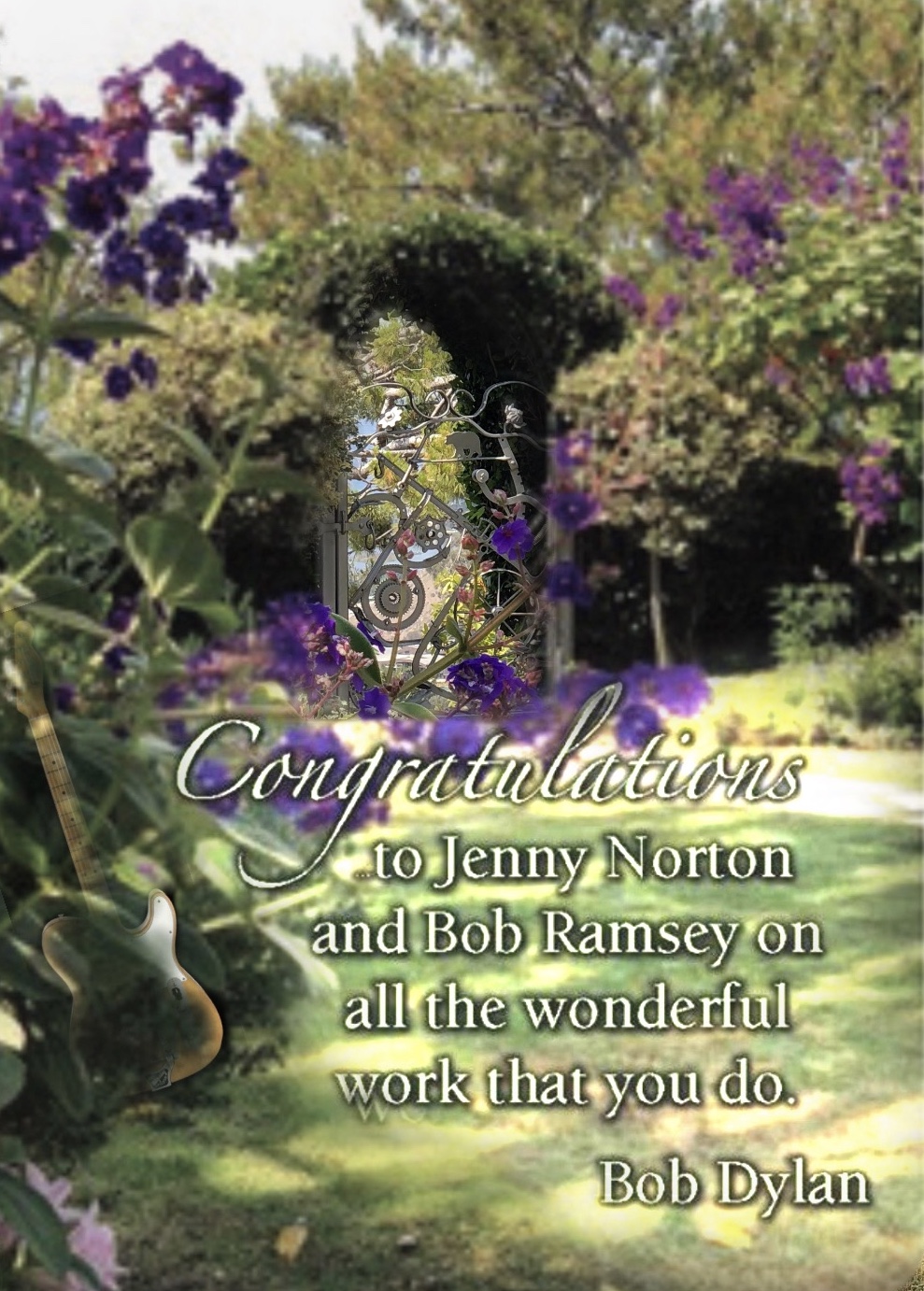 "….she dropped a coin into the cup of a blind man at the gate."
A Simple Twist of Fate -Written by Bob Dylan, Copyright © 1975 by Special Rider Music; renewed 1990 by MCA.  All rights reserved. International copyright secured. Reprinted by permission.
——————
HONORING OUR NEW YORK CITY GUIDING GUARDIAN ANGELS, we welcome you, Good Friends, to join us in our ardent appreciation to Mrs. and Mr. Ella Steinbeck and Mr. Gene Luntz for their most meaningful collection of essential items for our I-HELP Homeless Neighbors, our Street Neighbors, to offer to them, with dignity, essential personal basic needs, as well as to sponsor and arrange sponsorships for our 2018 CASS Dinner for Dignity fundraiser.
Among our most loyal Ramsey Social Justice Foundation friends and supporters, social justice servants Nobel Laureate Bob Dylan, Jeff Rosen, OBE Graham Nash, John Mellenkamp, Jackson Browne, Gene Luntz, and President Bill Clinton have joined their Arizona friends and Cause colleagues such as Pat and Sandy Cantelme, Honorable Phoenix Mayor Thelda Williams, Pat MacGroder, Honorable Art Hamilton, our beloved departed Honorable Ed Pastor, Honorable Phil Gordon, Honorable Harry Mitchell, Joe Anderson, Mary Dewane, Honorable Arizona Governor Doug Ducey, Honorable Janet Napolitano, Honorable Terry Goddard, Honorable Greg Stanton, Honorable John Kaites, Honorable Grant Woods, Gib McKay, Honorable Randy Keating, Honorable Lauren Kuby, and Arizona State University, to sponsor, as well as support solidarity with our homeless neighbors: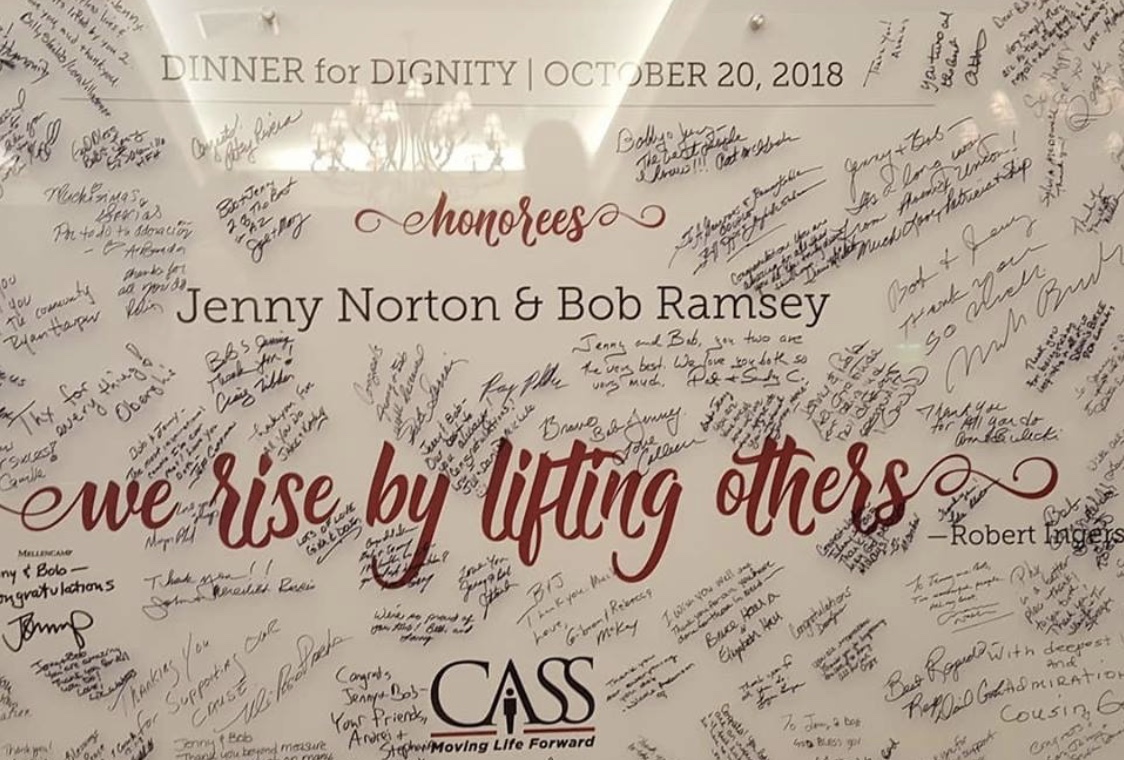 https://www.cassaz.org/d4d/
https://www.facebook.com/100012824403063/posts/562156950888447
—————————–
"A blanket of newspaper covered his head,
The curb was his pillow,
The street was his bed."
Only a Hobo – Written by Bob Dylan, Copyright © 1968 by Dwarf Music; renewed 1996 by Dwarf Music.  All rights reserved. International copyright secured. Reprinted by permission.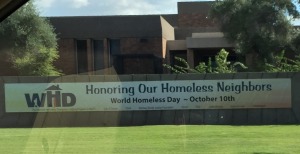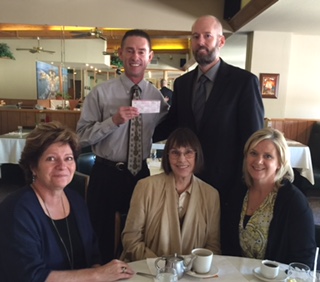 Our honoring of and in solidarity with the homeless street neighbors of Jenny and Bob, with our annual recognition of World Homeless Day which had been inaugurated on 10-10-10 by World Homeless Day champion John Mellenkamp, is successfully held each October 10th, at Tempe's rotating homeless shelter, at homeless concerts, at homeless conferences, at moments of ardent homeless activism. The Program, featuring Mayor Mark Mitchell and Council member Corey Woods, Tempe Community Action Agency, City Homeless Coordinator Theresa James, Human Services Campus Director Amy Schwabenlender, Tempe Community Council, I-HELP Coalition, and our Ramsey Foundation brings details and inspiring predictions to continue to protect our street friends, our street neighbors.  (Our October 10, 2014 through 2018 World Homeless Day activities and events were also held at small conferences, to include loving support for our youngest homeless little ones, our fostered children, www.affcf.org).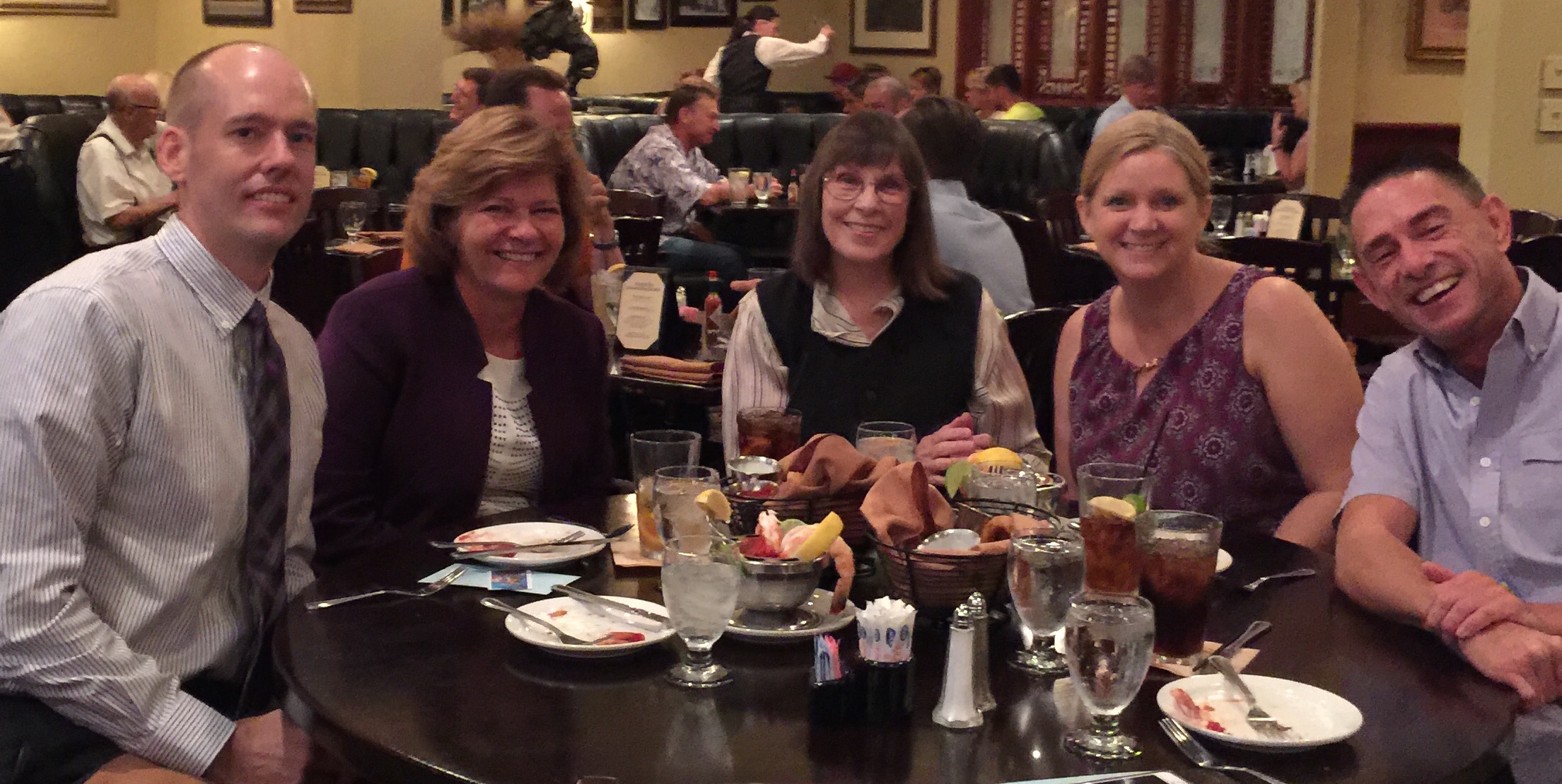 ---
THE TEMPE COMMUNITY ACTION AGENCY
THE NORTON AND RAMSEY CENTER
We encourage you, please, to click on the following logos for The Norton and Ramsey Center's TCAA to learn more about the activist-charity closest to our heart, (co-founded by our Mother and Lupe Esquer), and where we have served as volunteer for fifty-one years, The Tempe Community Action Agency:
For 50 years, TCAA has been of service to thousands of Tempe families serving their basic needs with dignity. From their website:
"Tempe Community Action Agency considers the core reasons that poverty exists, and builds partnerships within the community to develop services that strengthen opportunities for individuals, children and families to break the cycle of poverty."
We welcome our readers to walk alongside them: http://tempeaction.org/donate/
INTERFAITH HOMELESS EMERGENCY LODGING PROGRAM
I-HELP

Among many, many good-hearted Founders and Funders of Tempe's rotating homeless shelter – the Tempe Community Action Agency's Interfaith Homeless Emergency Lodging Program (I-HELP),  Jenny chaired TCAA's Study Committee to her mission of solidarity with our homeless street neighbors and to bring an end to sending our homeless neighbors away, and instead taking care of them in our town, in their town, Tempe.
We welcome you to read Lawn Griffiths' wonderful history about each of our good-hearted I-HELP Founders here.
GALLERY AND NEWS: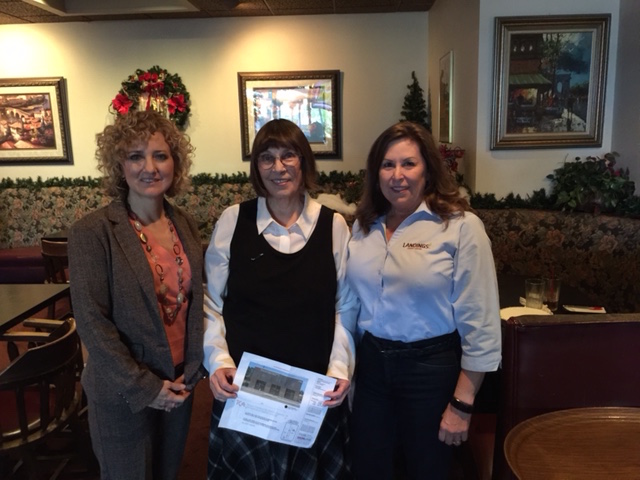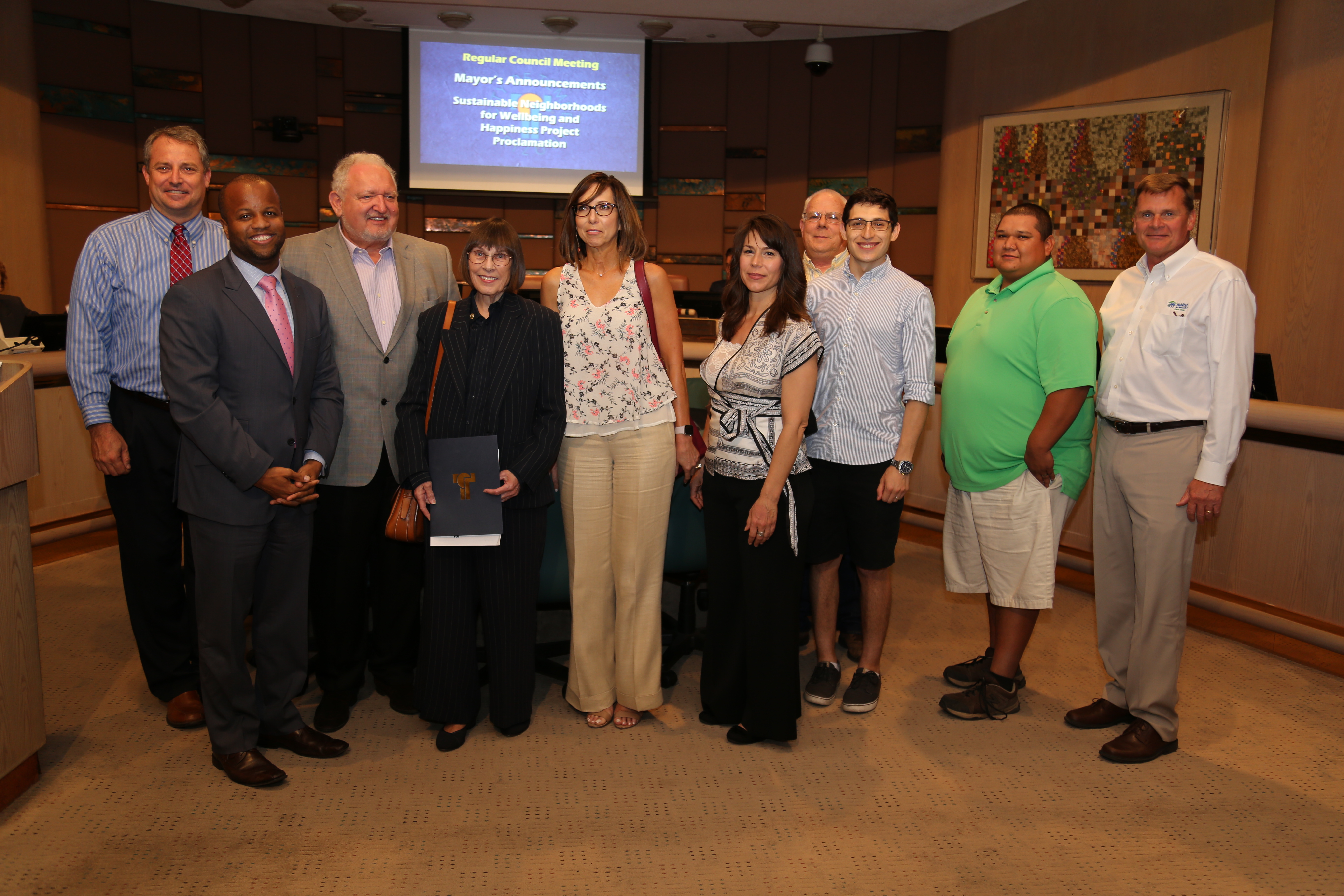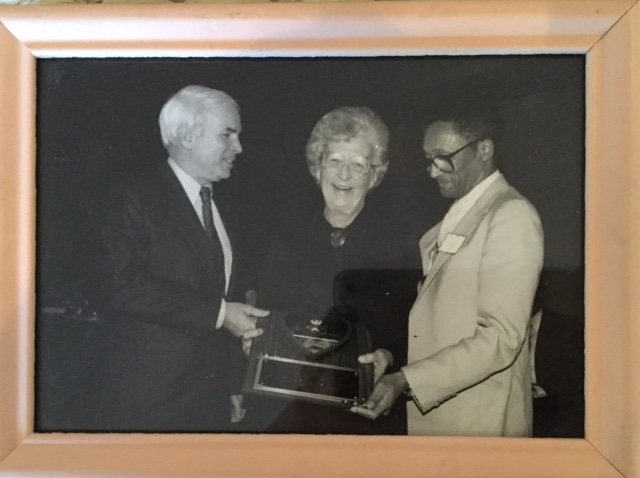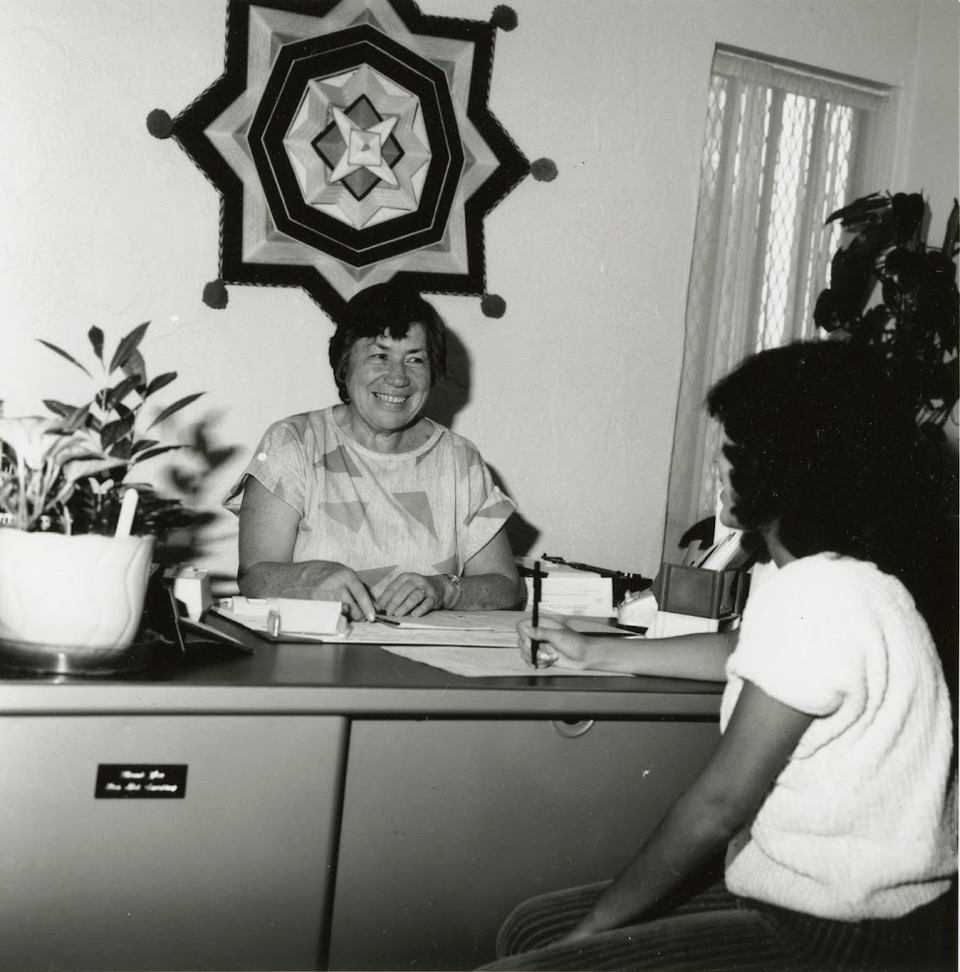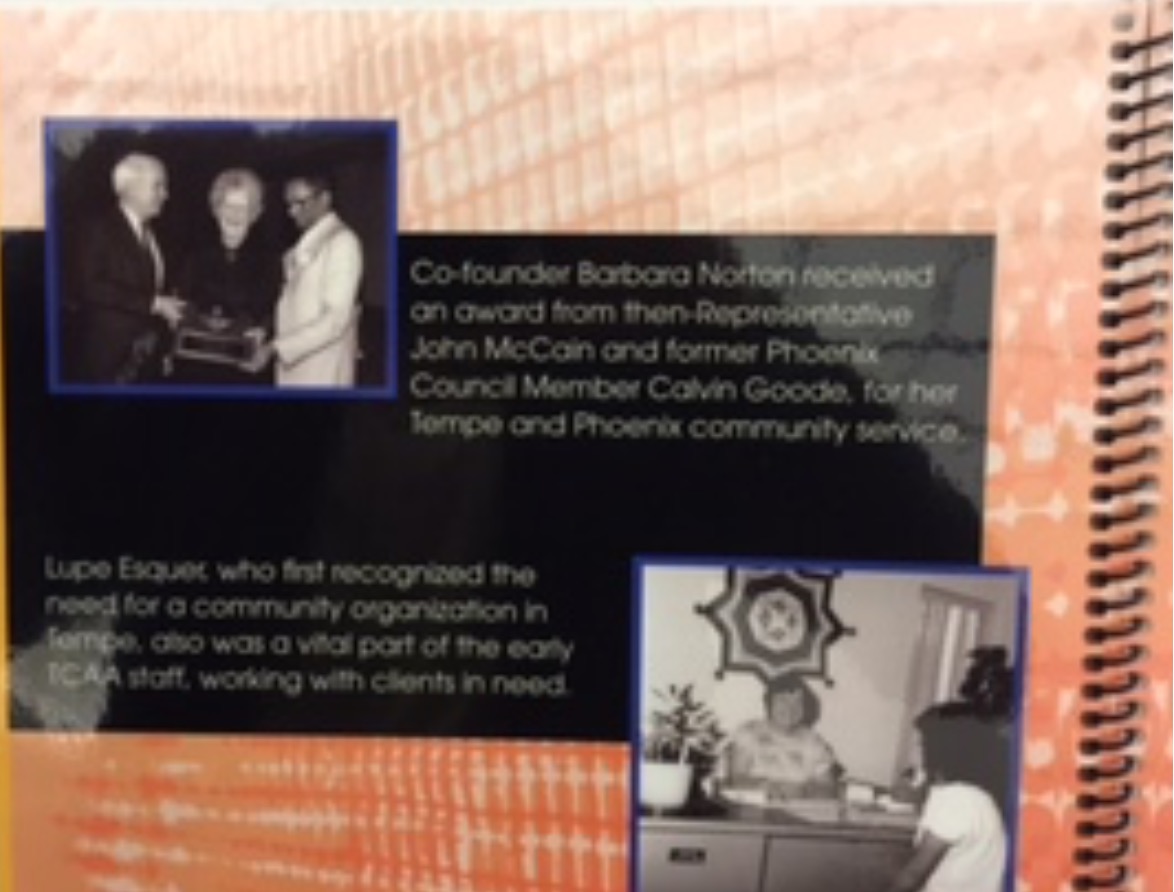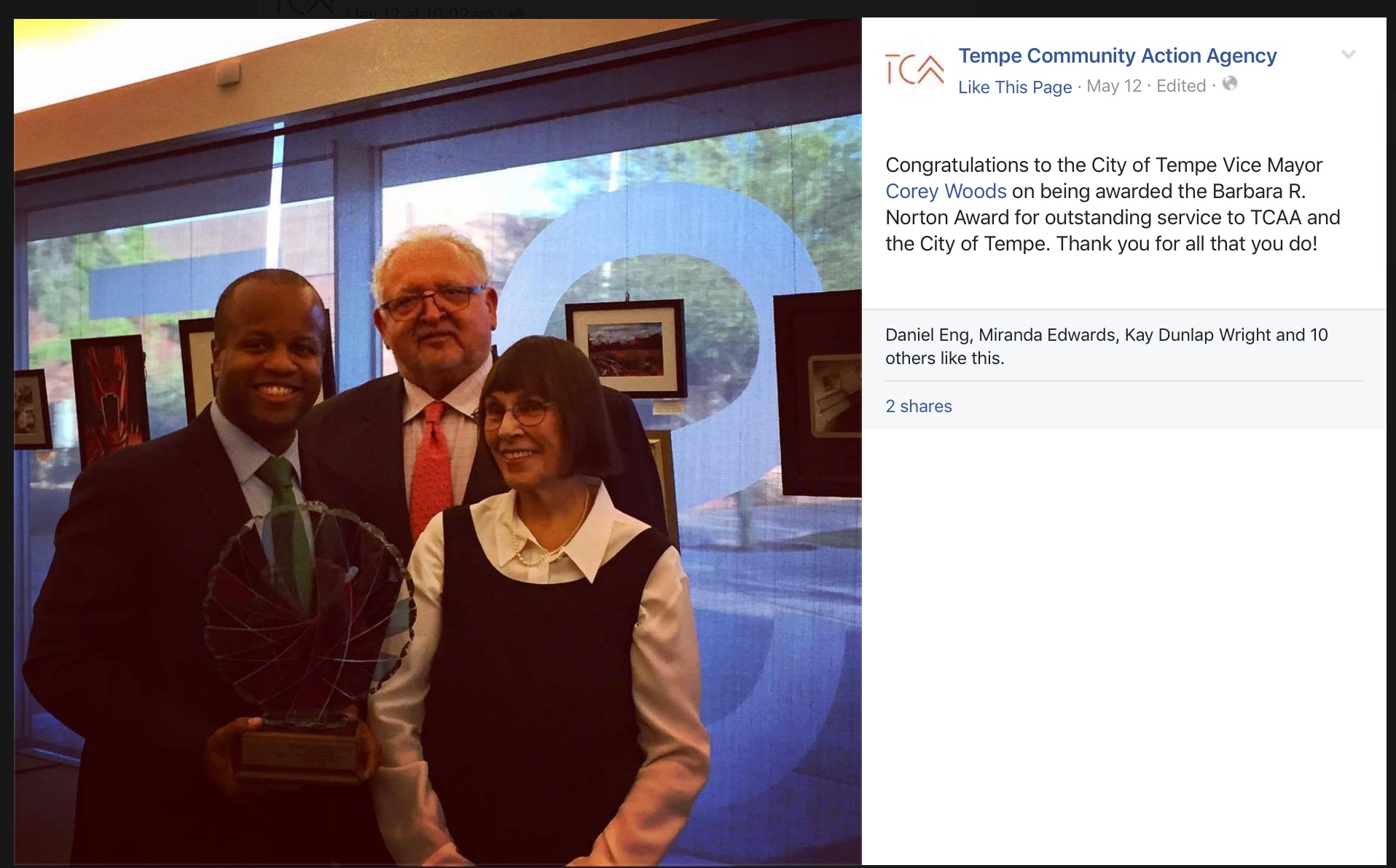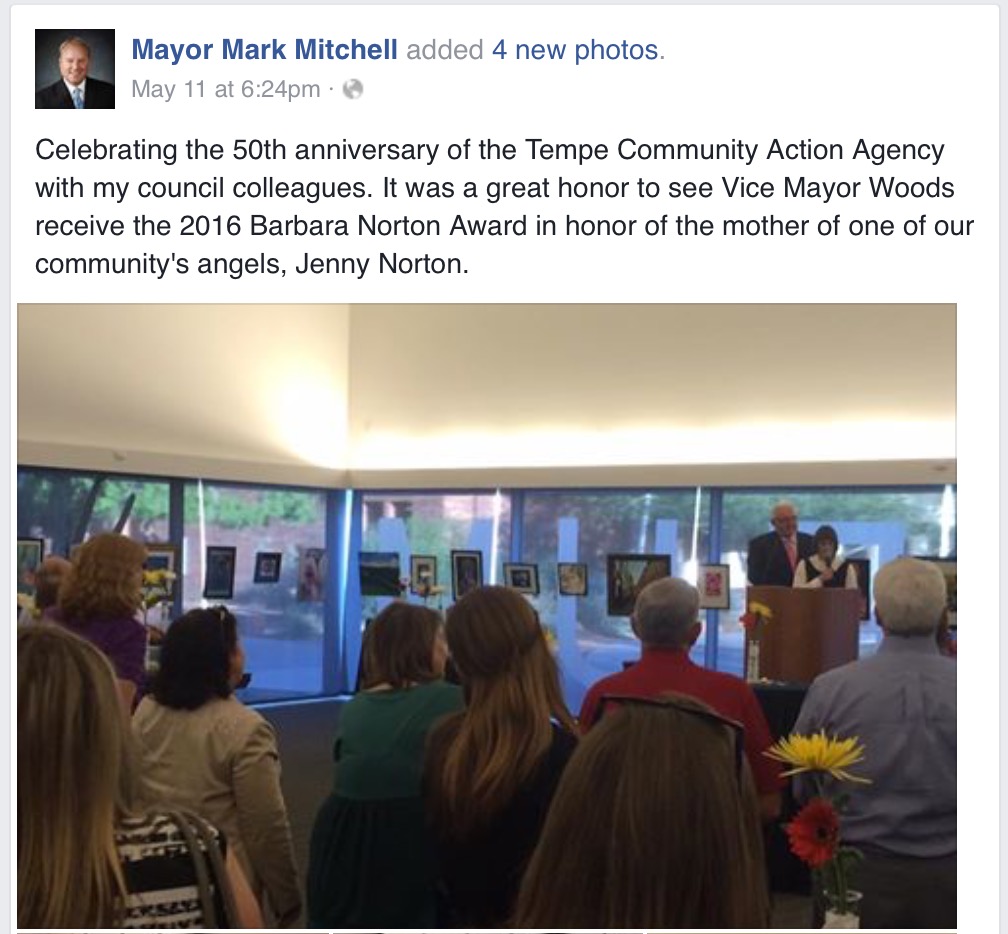 May we welcome you to click on this logo for some very, very good news: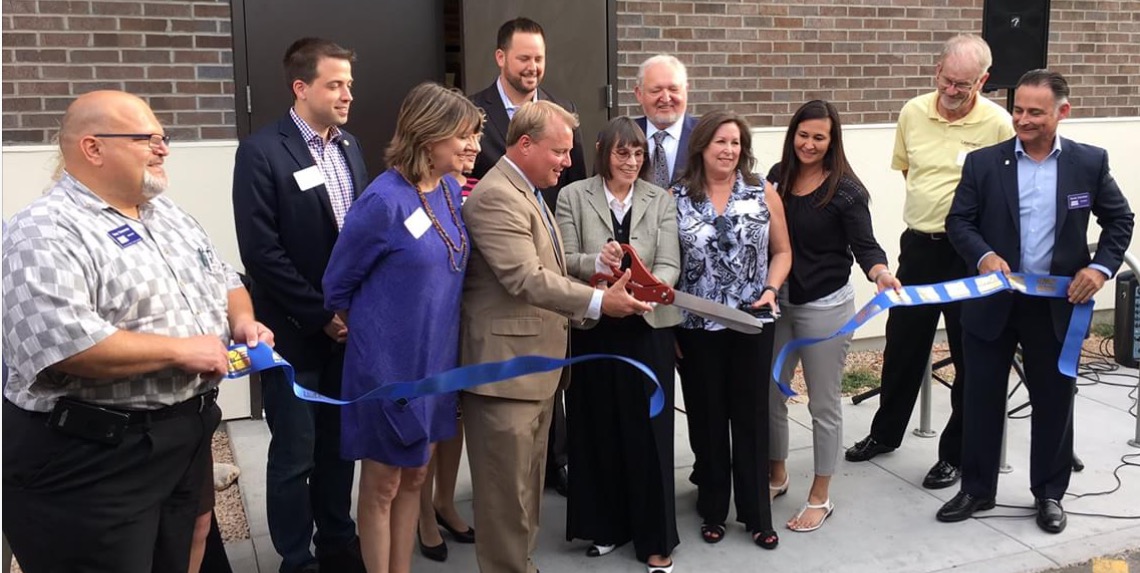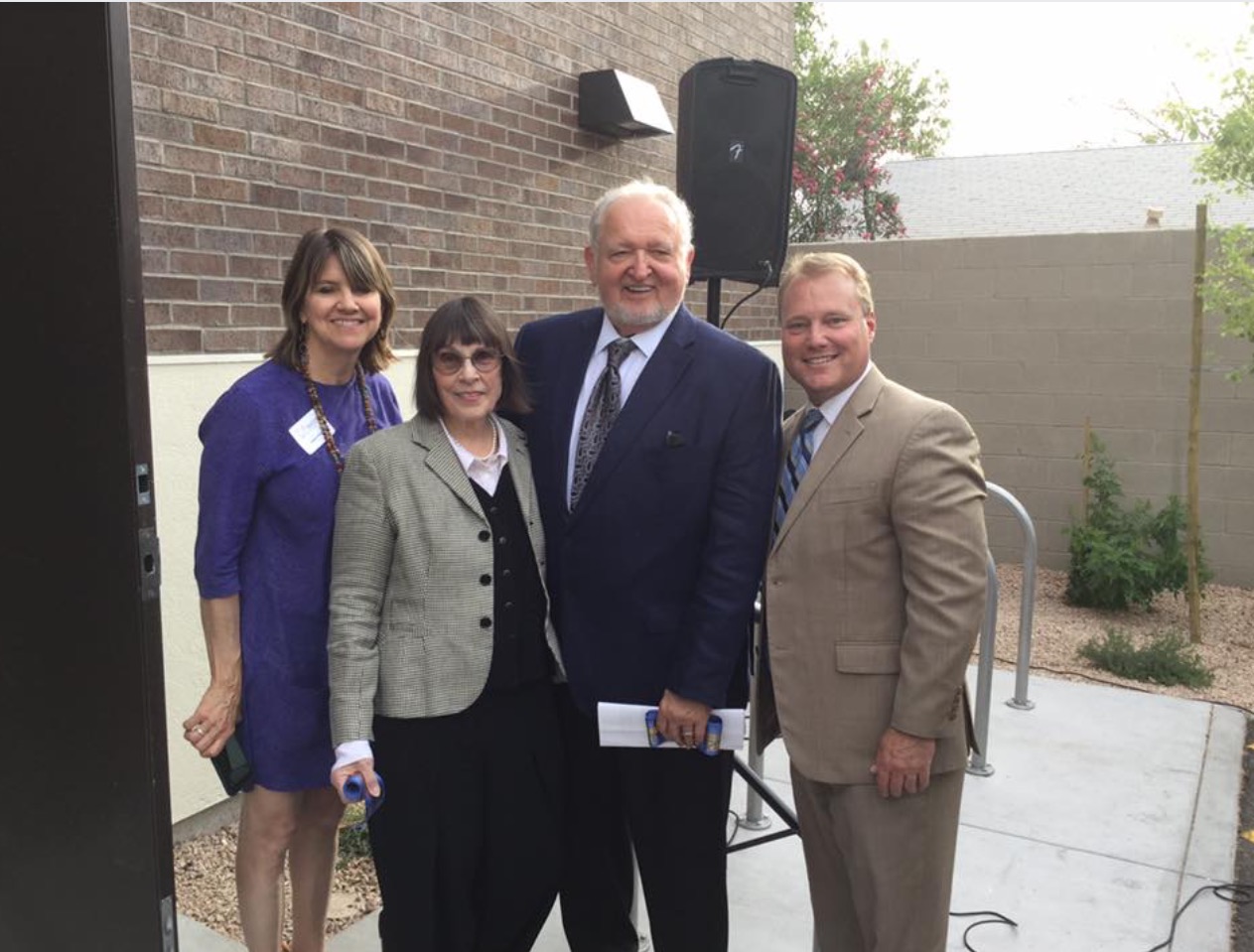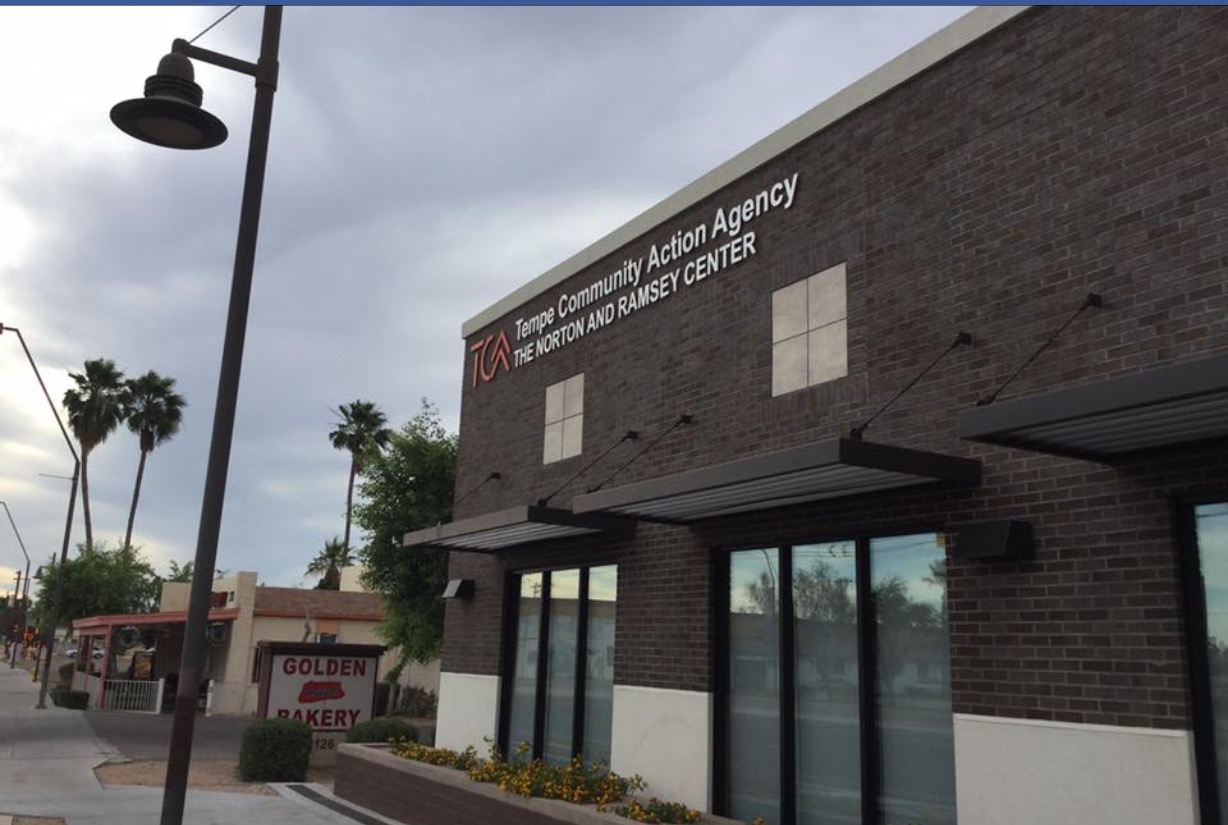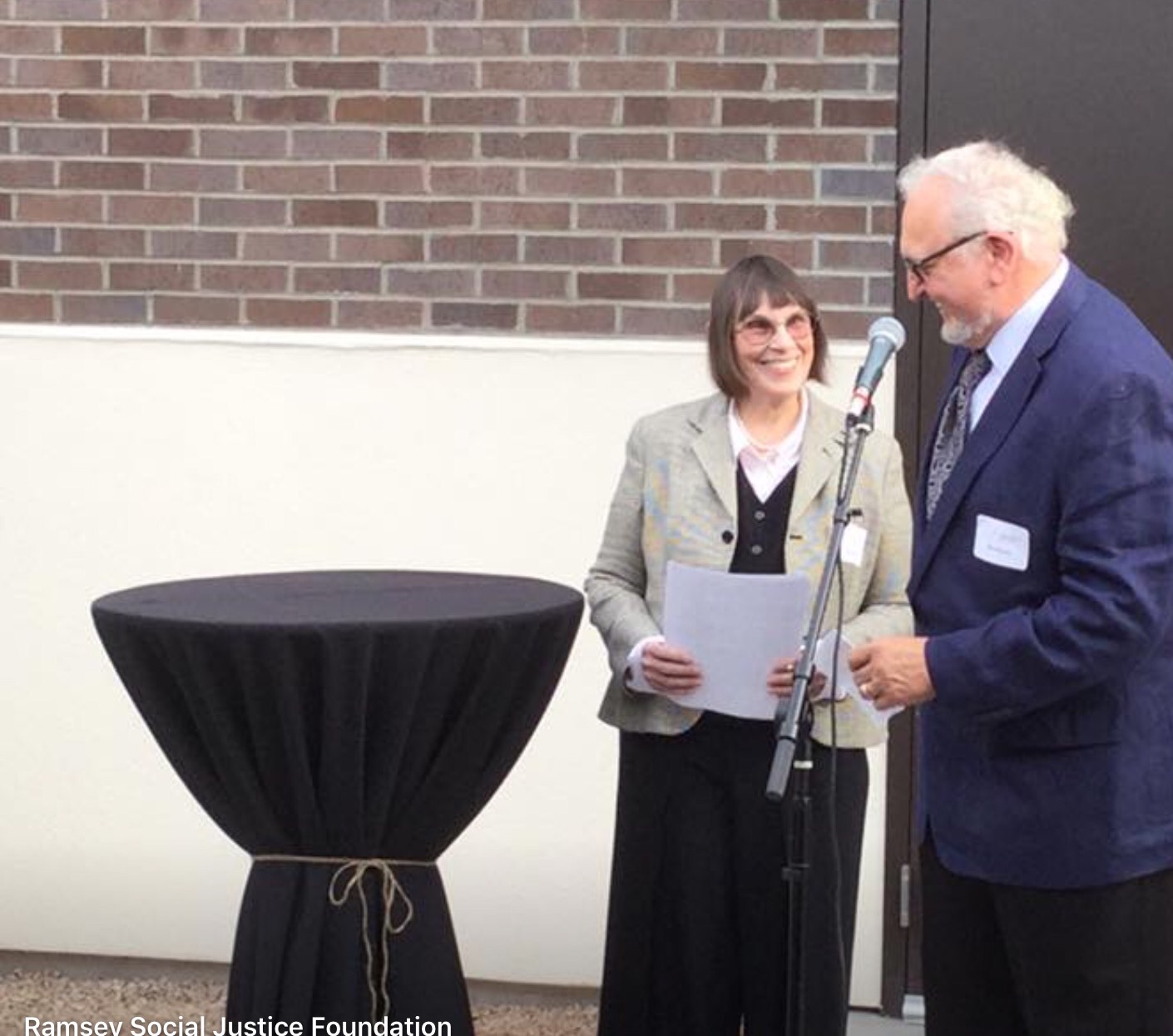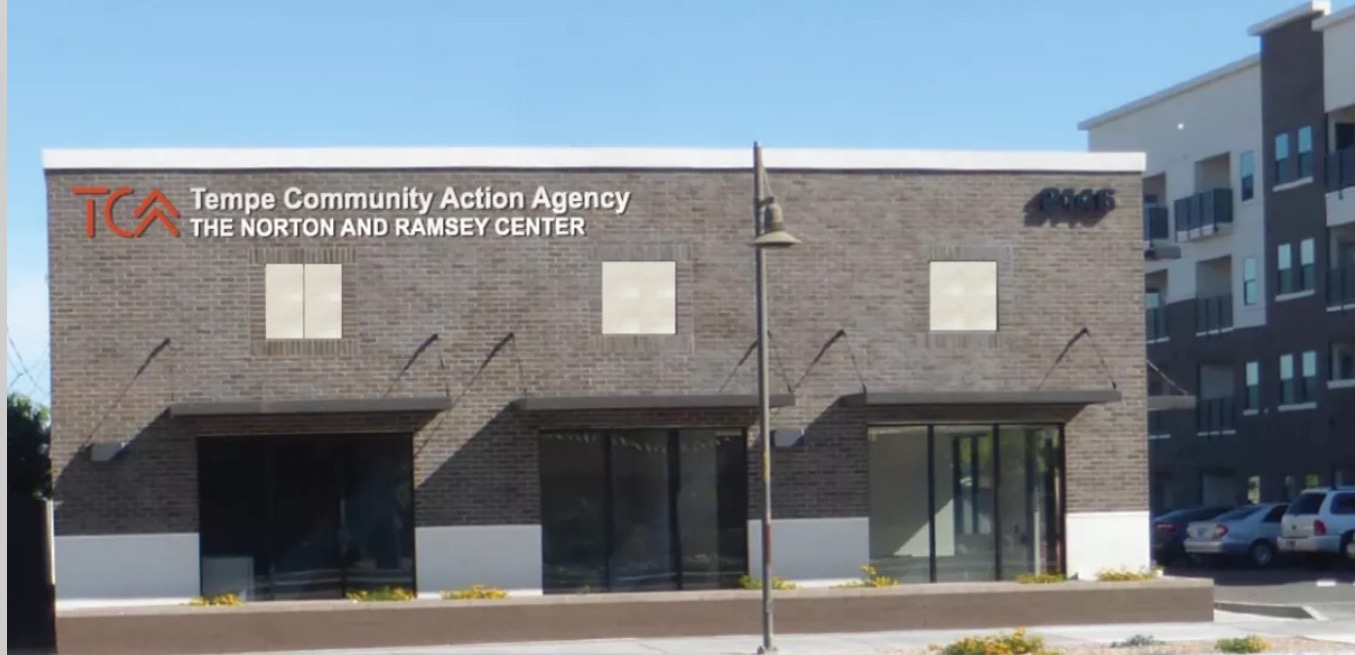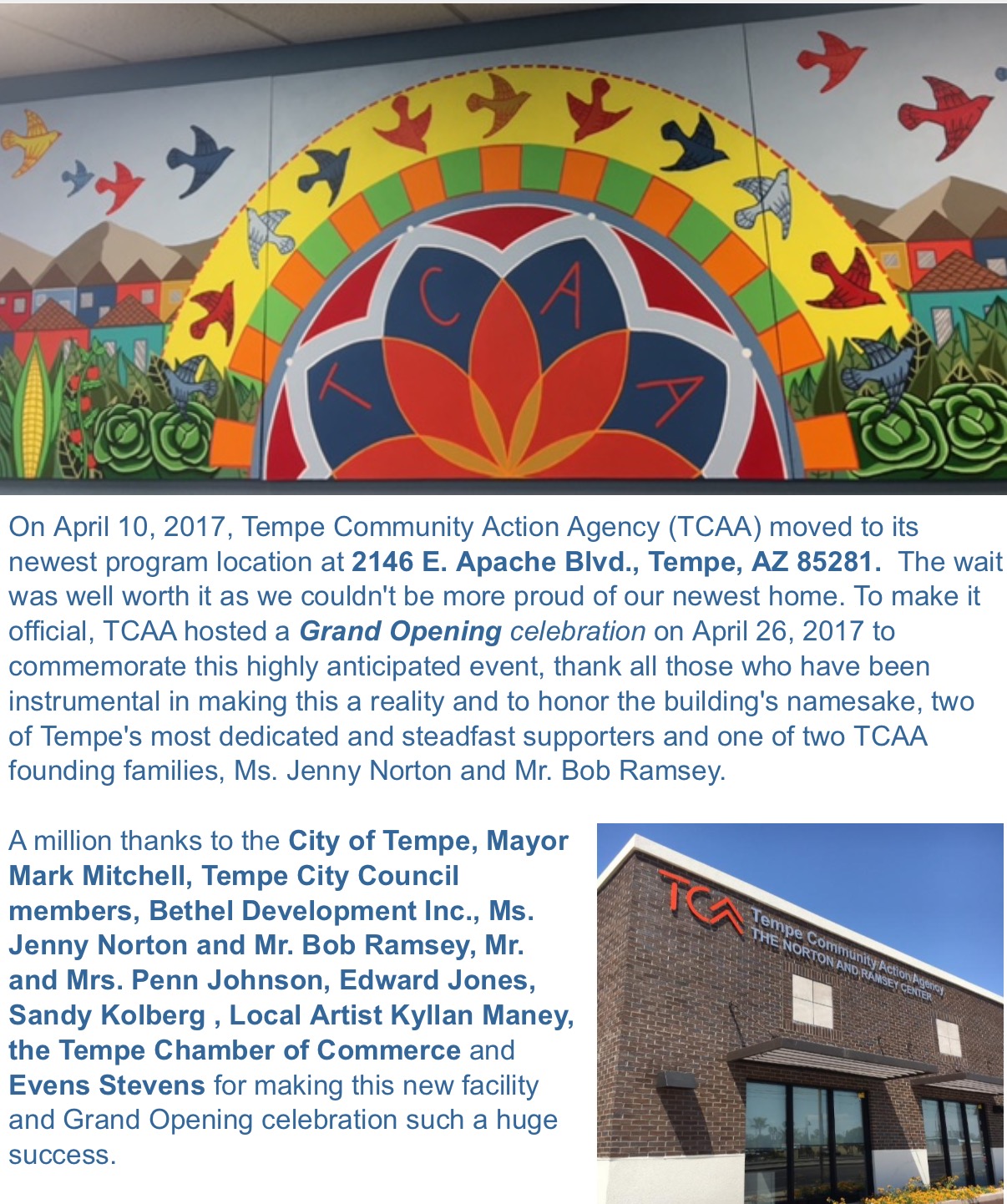 ——————–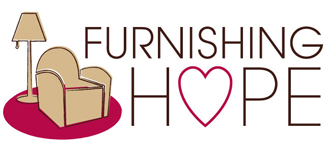 With Jenny and Bob's support, Furnishing Hope was created by Robin Manelis and her splendid crew of volunteers to help our neighbors transitioning out of homelessness. The organization collects donations of furniture and household items and distributes them to people in need. We invite you to see and to participate our List of Items Needed.
---
---
CARE BEYOND SURVIVAL
From Bob Ramsey, "After a dozen years or more of full participation in our annual deeply sad and moving Homeless Persons' Memorial Services, it is our privilege to honor Vivienne Gellert, Mike McQuaid, Jeff Taylor, Circle the City, Caritas Law Group, Dignity Health, Valley Toyota Dealers, TAP/AZ, Arizona State University, The Human Services Campus,, as they offer, in the blessed memory of Elaine Herzberg (our homeless neighbor who was senselessly run down and killed), the first health navigation and transportation system for our homeless and underserved:"
From Jenny Norton: "God's highest blessings to our beloved departed Elaine Herzberg in Glory; she will always be in our hearts, as we walk alongside many to 'memorialize her life through a service that will directly touch the lives of many other homeless individuals.'"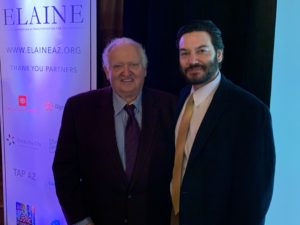 Bob with Dean Jonathan Koppell, Arizona State University – Watts College
———-
HOPE AND SOLIDARITY FOR OUR FUTURE: PERMANENT SUPPORTIVE HOUSING
After first being launched from funds donated by Stimulus Dollars through the City of Tempe and the United Way, our Permanent Supportive Housing's residents in Tempe were supplementally funded by The Ramsey Social Justice Foundation, with the monthly donation now being redirected to TCAA's I-HELP, Interfaith Homeless Emergency Lodging Program.

"Until there is a place to call home….there is I-HELP."
– From TCAA's Philanthropy Director Ms. Sophia Baradel Campbell
——————
"He died on the road, he died on the road
He never had enough money
To pay his room or board
And he was a friend of mine."
He Was A Friend Of Mine -Written by Bob Dylan, Copyright © 1962 by Special Rider Music; renewed 1990 by MCA.  All rights reserved. International copyright secured. Reprinted by permission.