COVID 19:
Emergency Medical Services as A Right for All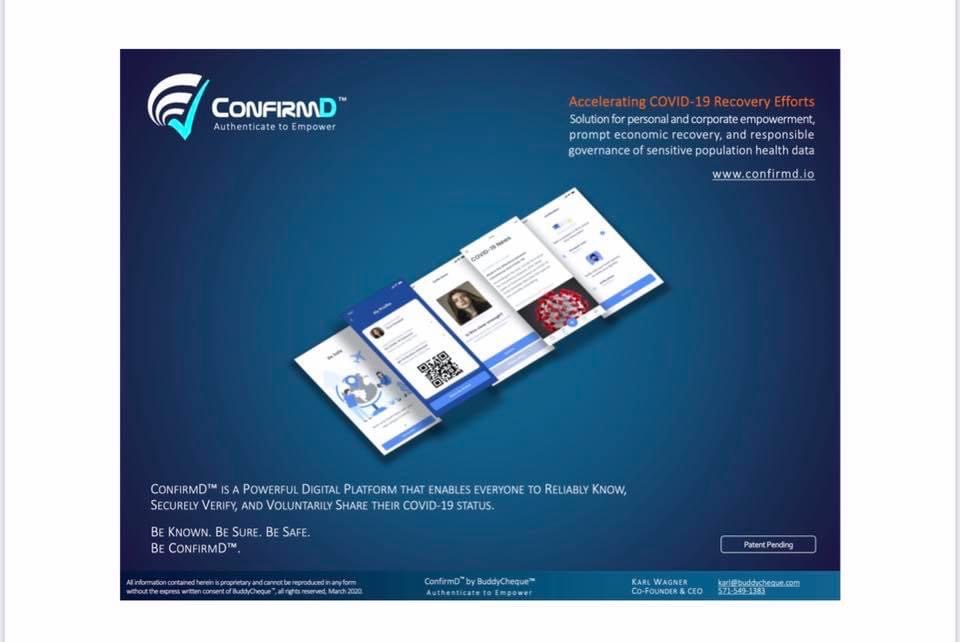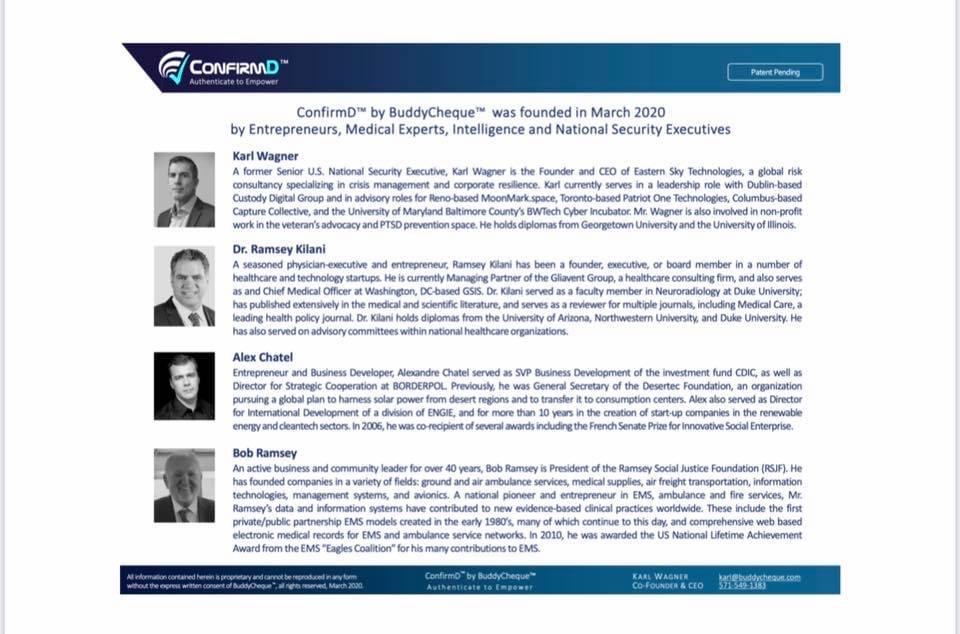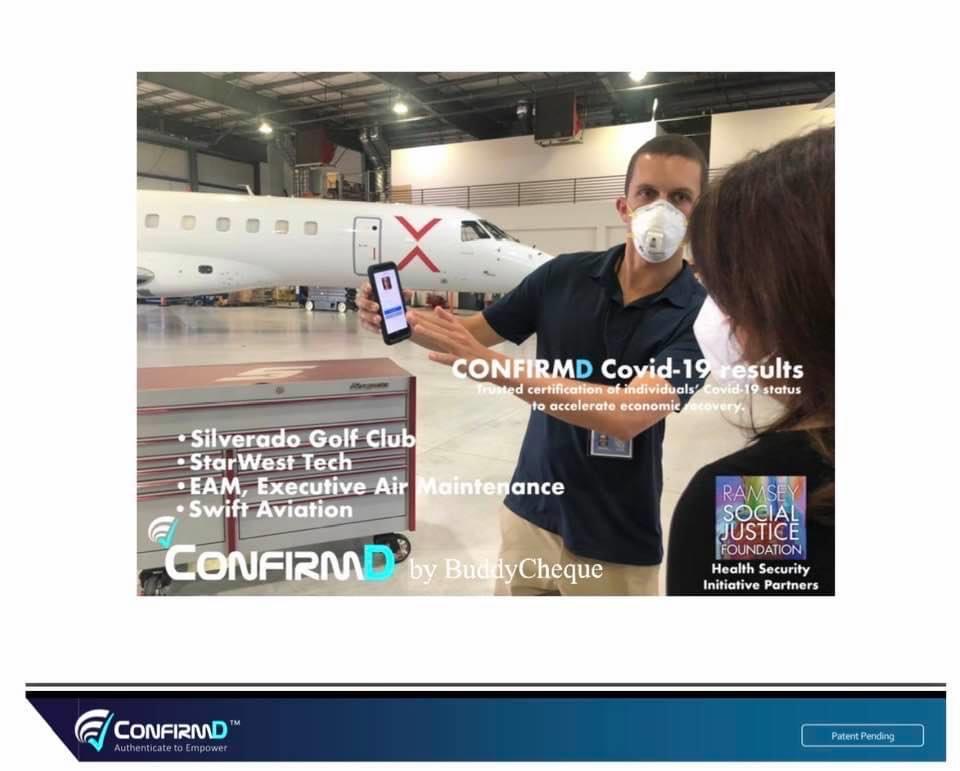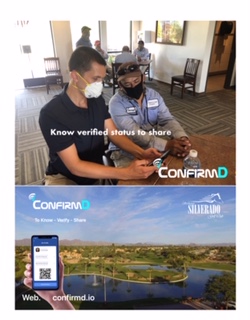 OUR AIDS HISTORIES:
Bob's closest friend when serving as a Cub Scout was Frank Hestand. Jenny didn't meet him till high school – Phoenix Union High School. But, a grade school friend of Jenny's was Gerry. Years later, after college, after serving in the Navy, Frank and Gerry fell in love.
Not too long after Frank and Gerry had become inseparable partners, Frank came to our home (during the eighties), and broke down with the news that he had been diagnosed with AIDS……as not "diagnosed HIV Positive", but full blown AIDS. The HIV Positive diagnosis wasn't a scientific-medical condition yet. Our friends just got AIDS and then, he went Home to Our Lord. That night, we broke down, too.
AIDS was still a relatively new term. As CEO of Southwest Ambulance, Bob was one of the earliest EMS leaders who brought awareness of the growing size of the problem and captured clinical data indicators.
Bob had worked with others to develop a new incinerator system of disposing of human tissue and medical waste designed for many urgent needs of the health community and, because of a new epidemic, cruelly identified as the Gay Related Immune Disorder, GRID.
Jenny, a former member of the Student's Council on AIDS, served alongside other activists to stop being silent, and to bring awareness and action into Life about AIDS.
Jenny also sent a delegation to Washington, DC, and she personally met with the World Health Organization's Jonathan Mann for a one-to-one conversation toward stopping quarantining and mandatory testing.
Alongside Kit Kloeckl, Kirk Baxter, and Tom Mann, we re-launched AIDSWALK, serving as the funding underwriter, walk lead, and by opening with the first Invocation.  Come, join us:
AIDSWALK
SUPPORT THE NEW MEMORIAL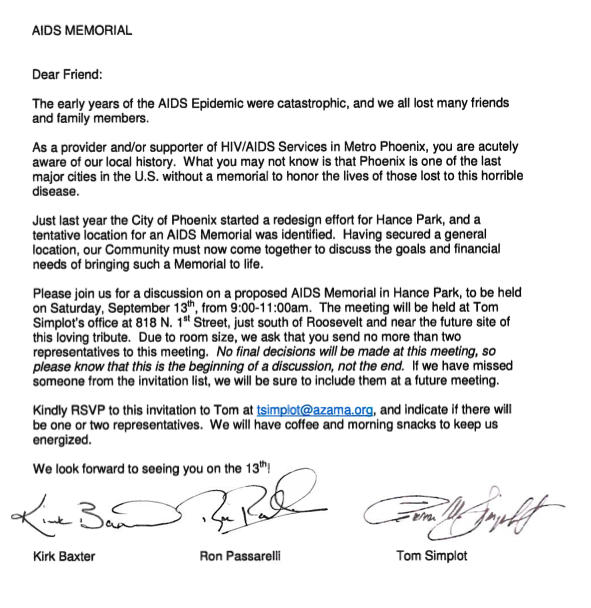 OUR RECENT HISTORY WITH, AND OUR NEW WORK ON EBOLA, PARTNERING OUR RAMSEY SOCIAL JUSTICE FOUNDATION AND LIBERIA'S WONDERFUL LAST MILE HEALTH ORGANIZATION…….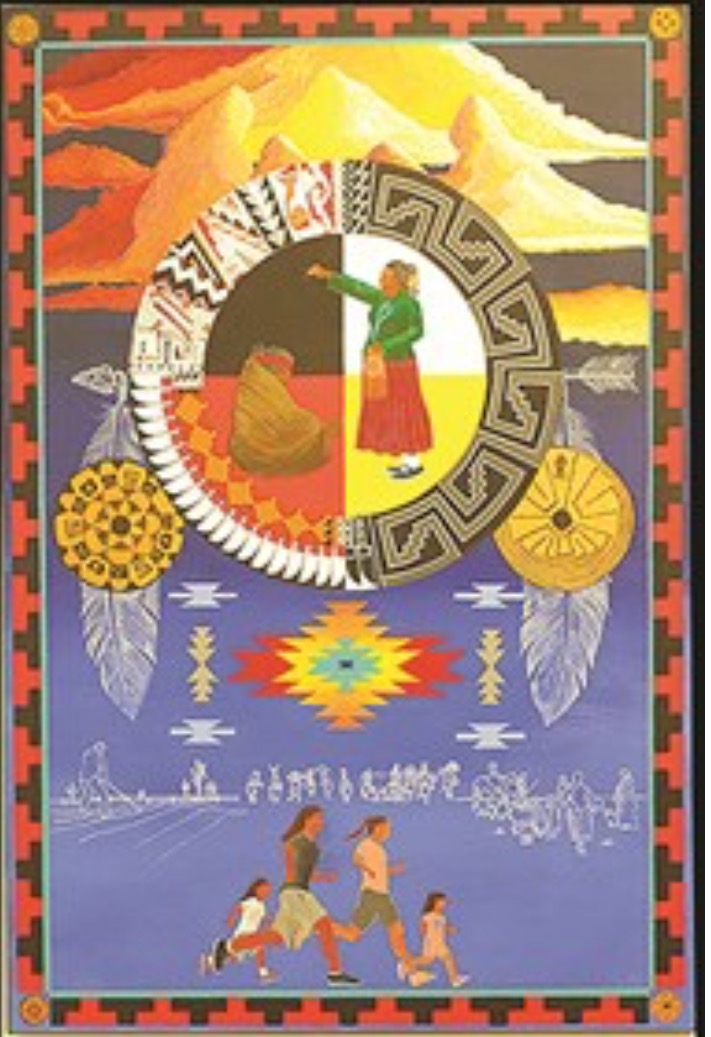 Because we are stronger together, may we please welcome you to join us in our work with Banner Health to end Alzheimer's, as we specifically address the health issues of our aging Native American neighbors.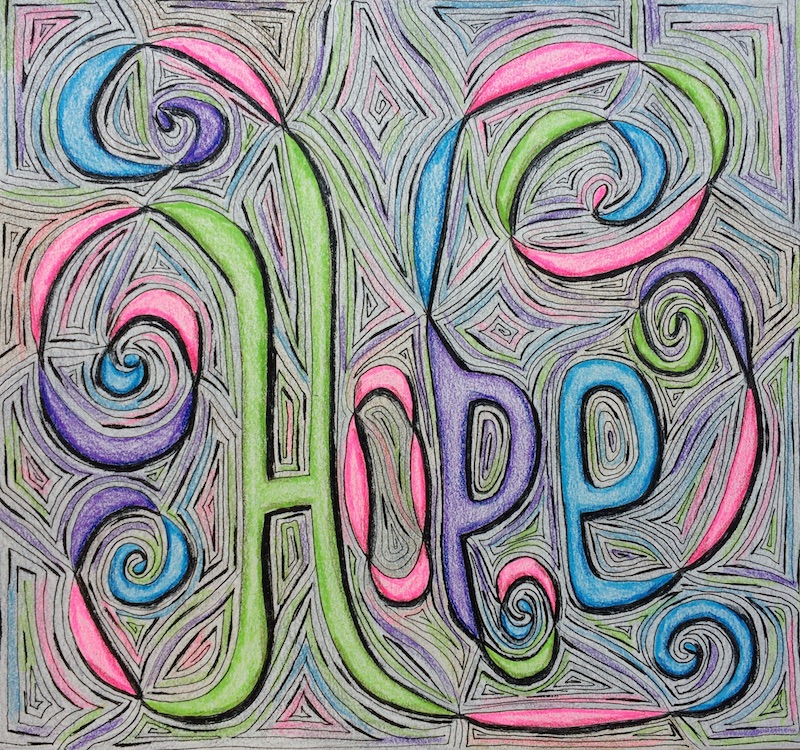 ————————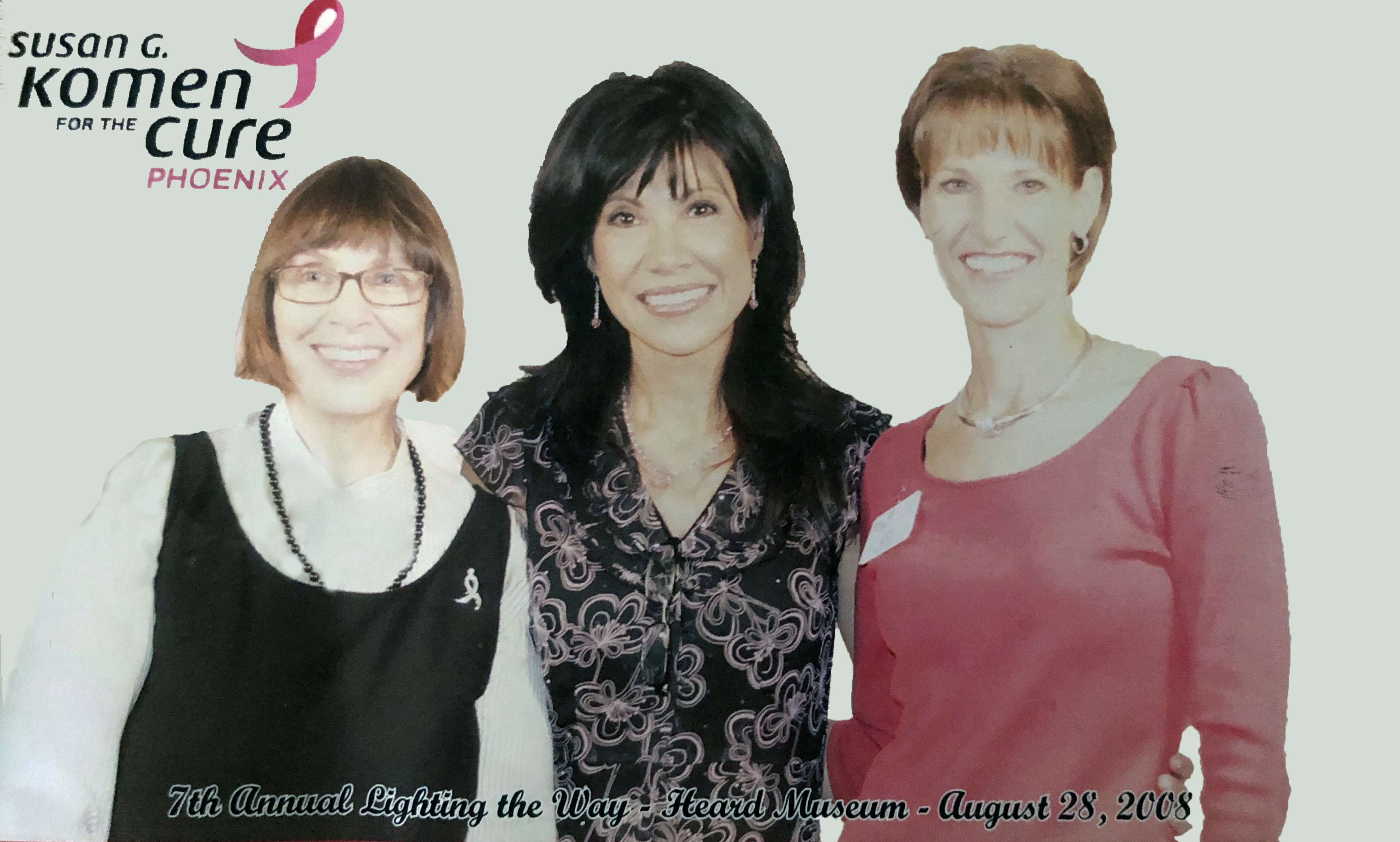 ———————
————————-